Do one thing today that your future self will thank you for…
Complete your postgraduate research project with ease, develop your academic and life skills, and still have time to do the things you love.

Join the Research Masterminds Success Academy.
Get your life back…
Completing a master's or doctoral research project is a challenge in itself. If any of these sound familiar to you, then you came to the right place:
- "Between my kids and my work, I just don't have enough time to work on my research project"
- "My supervisor is very busy and does not give me the guidance that I need"
- "I feel overwhelmed and don't even know where to start, so then I just postpone until next time".
Postgraduate students face many legitimate challenges, but strive to achieve the same goal: to complete the research project (and degree) while still having time to enjoy life out there.
Introducing the Research Masterminds Success Academy
An awesome membership site for postgraduate students working on a master's or doctoral research project - a safe place with live workshops, helpful content and an engaging community - all of which will allow you to develop your academic skills, stay motivated, boost your productivity, complete your research project with ease, and have time to enjoy the good things in life.

Finish your Research Project with Ease
Sharing your goals with others will keep you accountable, ensuring that you stay motivated and procrastinate less. It is always much more fun to work on your research project knowing that others are doing the same and that you can celebrate your wins in the Success Community.

Develop your Academic Skills
The live workshops, short courses, academic resources, templates and other content will give you a head-start in your academic career. You'll know things that others don't. Do remember to pay it forward and teach others what you've learnt, or forward them this webpage and invite them to join.

Enjoy Life out There
A big focus of the Research Masterminds Success Academy is on living a balanced life. The helpful content in the Academy will allow you to work on your research project with intention and determination; you'll feel more in control and have more time to do the things you love.

About the Founder
I'm Benita Olivier, a professor passionate about academia, research and life. I have completed two master's degrees and a PhD and have supervised more than 30 postgraduate students to completion. I supervise between 10 and 20 master's and doctoral research projects at any given time, and being part of postgraduate students' research, career, and life journeys are close to my heart. I'm firmly embedded in the academic context of teaching, research and service, through my roles as personal professor in sports physiotherapy at the University of the Witwatersrand, Johannesburg, South Africa, and the Director of the Wits Cricket Research Hub for Science, Medicine and Rehabilitation. My experience as a postgraduate student, supervisor of postgraduate students, and academic inspires me to share my expertise and experience with others and pay forward what I learned from many mentors over the years. The Research Masterminds Success Academy is the perfect platform for me to do just that!

You can read more about me here: https://orcid.org/0000-0001-9287-8301.

Stay happy and change the world as you wander through it!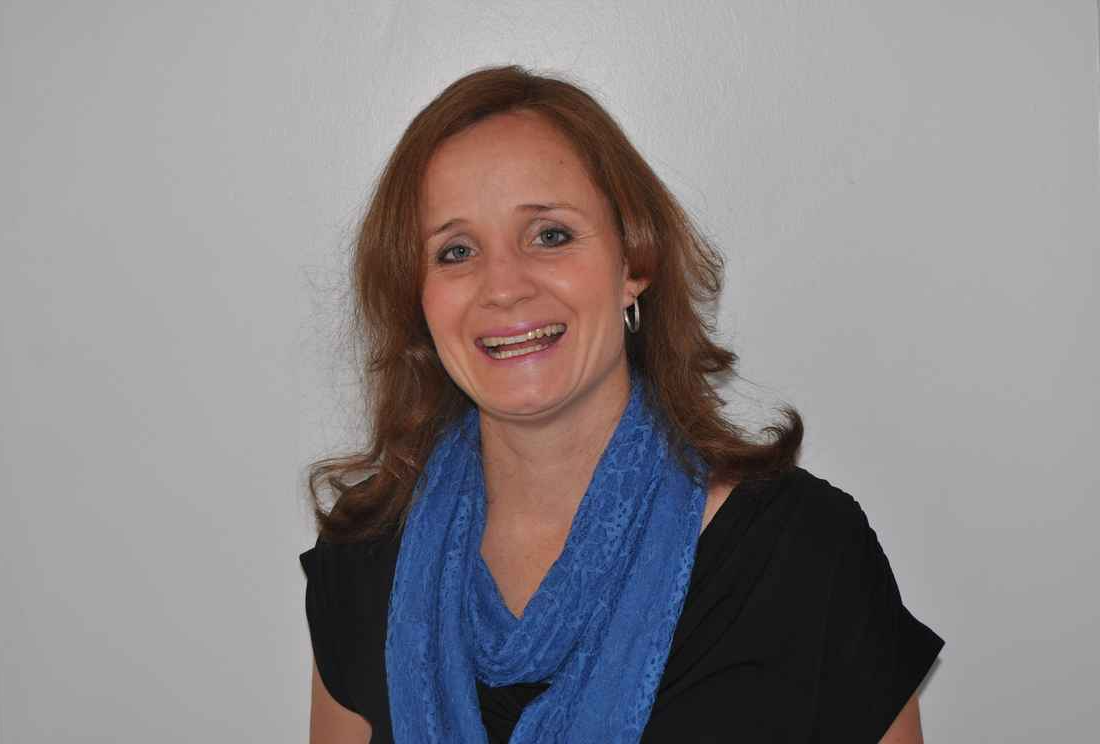 What will you get?
You will get everything you need to stay motivated, successfully complete your research project and develop your academic abilities.
Live Workshops
This once-a-month live, online group workshop will create a safe space where you can interact with an experienced professor and get your questions answered, without feeling intimidated, so that you can achieve your goals and pave the road to success.
Content Casket
The Content Casket already contains the famous write-up template, as well as three other templates, five short courses, and three live workshop and Creators' Haven recordings. New content gets added each month, be it a short course, a template, a checklist, or an interview with an expert.
Success Community
Join our exclusive, private forum and enjoy the presence of a community of postgraduate students who are, like you, all working on their research projects. Get the support you need to finish your research stress-free, while having fun in between.
Creators' Haven
This quarterly virtual retreat will help you block some time out and create new knowledge with other like-minded achievers. Make progress with your research project, and still have time left to do the things you love, while growing into the go-to expert in your field.
Academic Resources
This ever-growing collection currently contains more than 120 links to valuable third-party resources and will ensure that you have all the academic resources you need at your fingertips so that you can navigate the academic journey without frustration. 
Bonus Benefits
Members from Low-and Middle-Income Countries get free access to a Covidence systematic review software single package subscription. Members from High-Income Countries get a 50% discount on their Covidence single package subscription for one year.
What topics will be covered?
Each month we'll conquer a new topic such as those listed below.
Proposal development
Scientific writing
Getting published
Dealing with peer-review and rejection
Thesis/dissertation writing tips and tricks
Getting out of a slump
Dealing with your supervisor
Work-life balance
Parenting and your research
Getting your dream academic job
Networking and congresses
Getting organised
Supervising your own (post)graduate students
Disseminating your research findings
Science communication and engagement
Creating impact through research
Nurturing your academic portfolio
Developing your niche area
Grant writing
Research project management
Time management and productivity
And many more...
The Research Masterminds Success Academy will amplify the support and guidance provided by the Research Masterminds YouTube Channel.
Universities and Institutions across the globe are referring their students to the Research Masterminds YouTube Channel
The Research Masterminds YouTube Channel was established in 2017 to serve as a platform to share helpful content with postgraduate students. Here are some comments from grateful postgraduate students.



Pay Monthly
$14
per month
Recurring payment - cancel anytime within a few mouse clicks

Pay Annually
$140
per year
Save $28 if you join on an annual subscription

Conquer your dreams. Join the Research Masterminds Success Academy today.